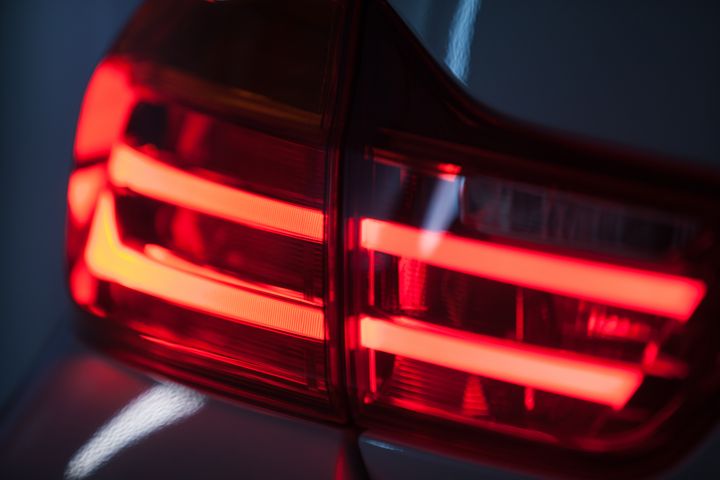 The Importance of Brake and Lamp Inspection
On your BMW, Chevrolet or any other vehicle, it's important that all your safety features stay in top working order— and this starts with your brakes and lamps. When you step on the brake pedal, you need to slow safely to a stop. At the same time, drivers behind you need to know you're slowing, as your brake lamps will indicate. A regular brake and lamp inspection should never be overlooked. At Brach's Auto Center in Chicago, we know you might not think too often about worn-down brake pads or burned-out brake lamps. This is why we do a brake and lamp inspection with all oil changes, around every 3,000 to 5,000 miles, or every six months.
A Brake and Lamp Inspection Will Ensure Safety
Like any other part, brake pads and brake lamps have a limited lifespan. Some pads can last as long as 50,000 miles, while others wear out within 20,000 miles. And a bulb can go out at any moment without warning or indication. If your brake pads become too thin, you might start to grind metal and lose stopping power. If those behind you can't see you're slowing down because of a faulty brake lamp, this puts all of you at risk. At a minimum, a brake and lamp inspection will help you avoid expensive repair costs from a potential accident. Fortunately, it's easy for you to protect yourself. Since 1984, Brach's Auto Center has been ensuring safety for drivers across Chicago and Cook County with a precise brake and lamp inspection. If any corrective action is necessary, we stand behind our work with a 2/24,000 mile warranty. Keep your vehicle in top shape with a thorough brake and lamp inspection. Pay a visit to Brach's Auto Center in Chicago, IL, and stay safe on the road.