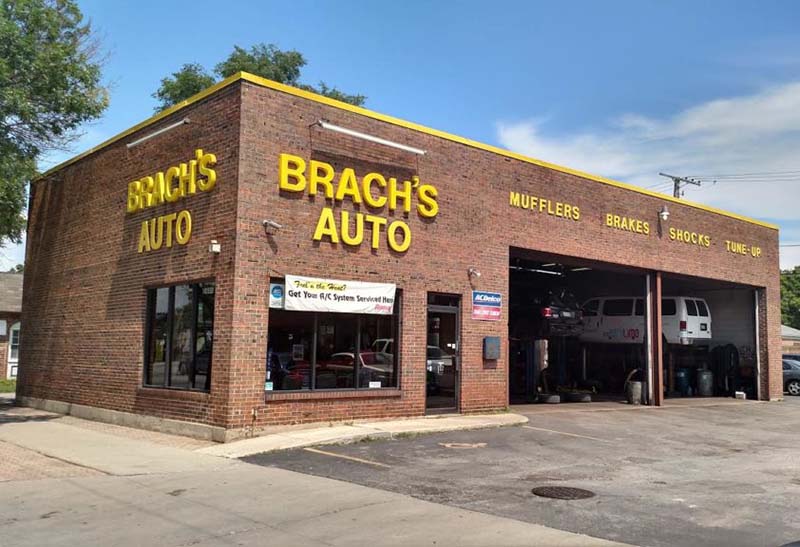 Beverly, IL
Beverly is one of Chicago's 77 community areas, located on the southwestern edge of the South Side. It covers 3.2 square miles of land, housing roughly 20,000 residents.
Following some early sparse settlement, Beverly began to see real development in the latter years of the 19th century. It's one of the few areas in Chicago to have a hilly terrain, because of its location in the middle of a geological formation known as the Blue Island Ridge. Beverly today offers easy access to downtown Chicago with all its shopping and attractions, yet maintains its standing as a peaceful wooded community. Beverly ranks as one of the top five largest historic districts in any major American city.
When it comes to finding quality auto repairs, the shop you need is close to Beverly. Located on S Western Ave near I-57, Brach's Auto Center offers a pleasant environment for Beverly drivers. Our experienced and capable team has been at work since 1984, with the mission of making sure every vehicle we touch is operating in top shape for miles to come. We look forward to meeting you and earning your trust through our detailed care and meticulous workmanship.