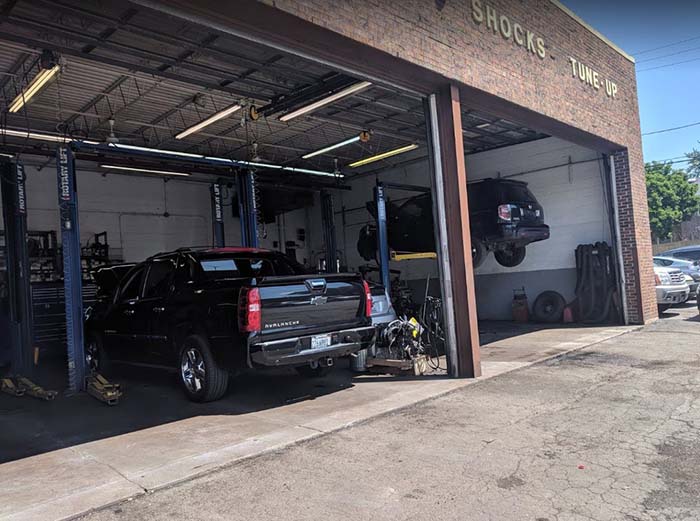 Morgan Park, IL
Morgan Park is located on the far south side of Chicago. As one of the city's 77 official community areas, roughly 23,000 residents live across a land area of 3.2 square miles.
What later became Morgan Park was first settled in the mid-19th century as North Blue Island, given its proximity to the preceding settlement of Blue Island to the south. Thomas Morgan became the largest landholder when he purchased most of the local property. Morgan Park was incorporated as a village in 1882 and prohibited the sale of alcohol east of Western Avenue— a ban which stands to this day! The village became a Chicago city neighborhood in 1914. Rotary International, the first worldwide community service organization, was formed in Morgan Park at the home of Rotary's founder Paul P. Harris.
When it comes to finding quality auto repairs, the shop you need is very close to Morgan Park. Located just north along S Western Avenue, Brach's Auto Center offers a pleasant environment for Morgan Park drivers. Our experienced and capable team has been at work since 1984, with the mission of making sure every vehicle we touch is operating in top shape for miles to come. We look forward to meeting you and earning your trust through our detailed care and meticulous workmanship.