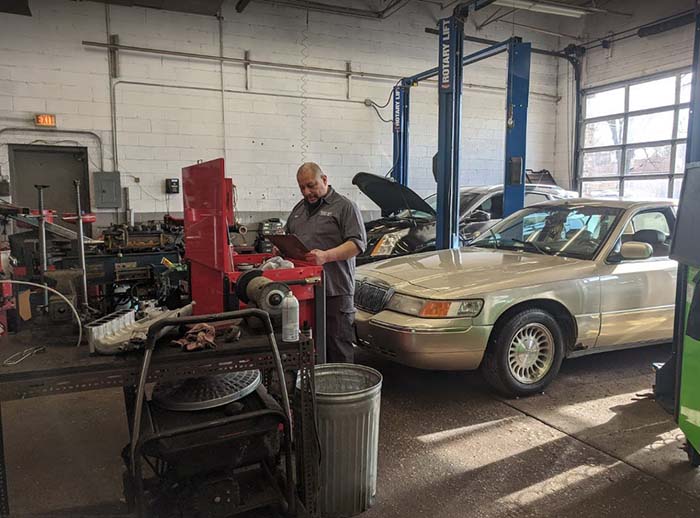 Evergreen Park, IL
Evergreen Park is a village in Cook County, Illinois, surrounded by the city of Chicago on three sides. Just under 20,000 people live across nearly 3.2 square miles of land.
A German farming family settled in the area of what is now Evergreen Park, as early as 1828. This was followed by the arrival of several more German immigrants in the decades thereafter. The first railroad came through the area in 1873, and the Village of Evergreen Park was incorporated in December 1893, on its own, separate from the city of Chicago. Today, Evergreen Park has become known as the "Village of Churches" because of 13 religious congregations established nearby. The large Evergreen Plaza indoor shopping mall opened in 1952 and remained in operation until 2013.
When it comes to finding quality auto repairs, the shop you need is close to Evergreen Park. Located to the south along S Western Avenue, Brach's Auto Center offers a pleasant environment for Evergreen Park drivers. Our experienced and capable team has been at work since 1984, with the mission of making sure every vehicle we touch is operating in top shape for miles to come. We look forward to meeting you and earning your trust through our detailed care and meticulous workmanship.